MONDAYS AT 9 PM
Irma Vep
Mira (Alicia Vikander) is an American movie star disillusioned by her career and a recent breakup, who comes to France to star as "Irma Vep" in a remake of the French silent film classic, Les Vampires.
FIND OUT MORE
Season 4 Premieres June 26
Westworld
In this series set in a futuristic Wild West fantasy park, a group of android "hosts" deviate from their programmers' carefully planned scripts in a disturbing pattern of aberrant behavior.
FIND OUT MORE
PREMIERES AUGUST 21
House of the Dragon
The reign of House Targaryen begins. House of the Dragon, the prequel to Game of Thrones, is coming to HBO and HBO Max.
FIND OUT MORE
Celebrating 20 Years of The Wire
Created by David Simon, this seminal series explores the world of crime in Baltimore through the lenses of both civilians and law enforcement.
FIND OUT MORE
(Re)Discover HBO Classics
Listen to HBO Podcasts
Looking to dive deeper into your favorite programs? Listen to the below companion podcasts and check out the podcast page for the full list.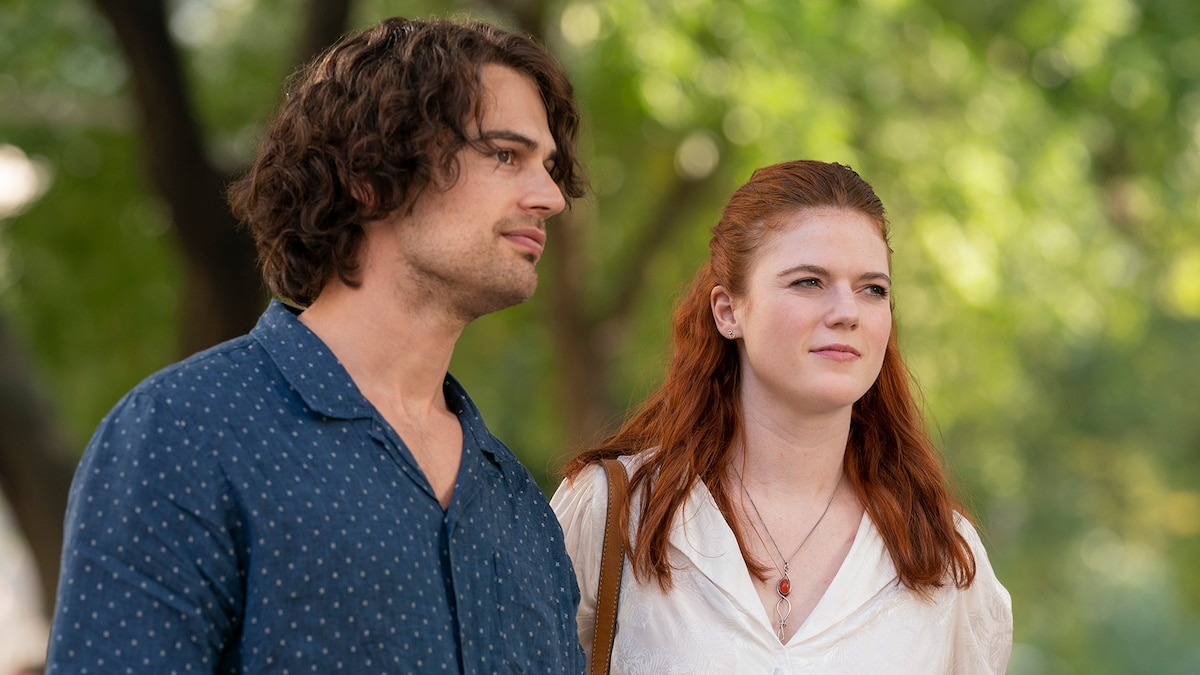 What's New, What's Leaving
See what shows, movies, documentaries, and more are coming — and leaving — in June.
FIND OUT MORE