NOW STREAMING
Fantastic Beasts: The Secrets of Dumbledore
Professor Albus Dumbledore (Jude Law) knows the powerful Dark wizard Gellert Grindelwald (Mads Mikkelsen) is moving to seize control of the wizarding world. Unable to stop him alone, he entrusts Magizoologist Newt Scamander (Eddie Redmayne) to lead an intrepid team of wizards, witches and one brave Muggle baker on a dangerous mission, where they encounter old and new beasts and clash with Grindelwald's growing legion of followers.
FIND OUT MORE
11 Magic Movies. One Wizarding World.
To stream all of the magical titles of Harry Potter, Fantastic Beasts and more, visit HBO Max.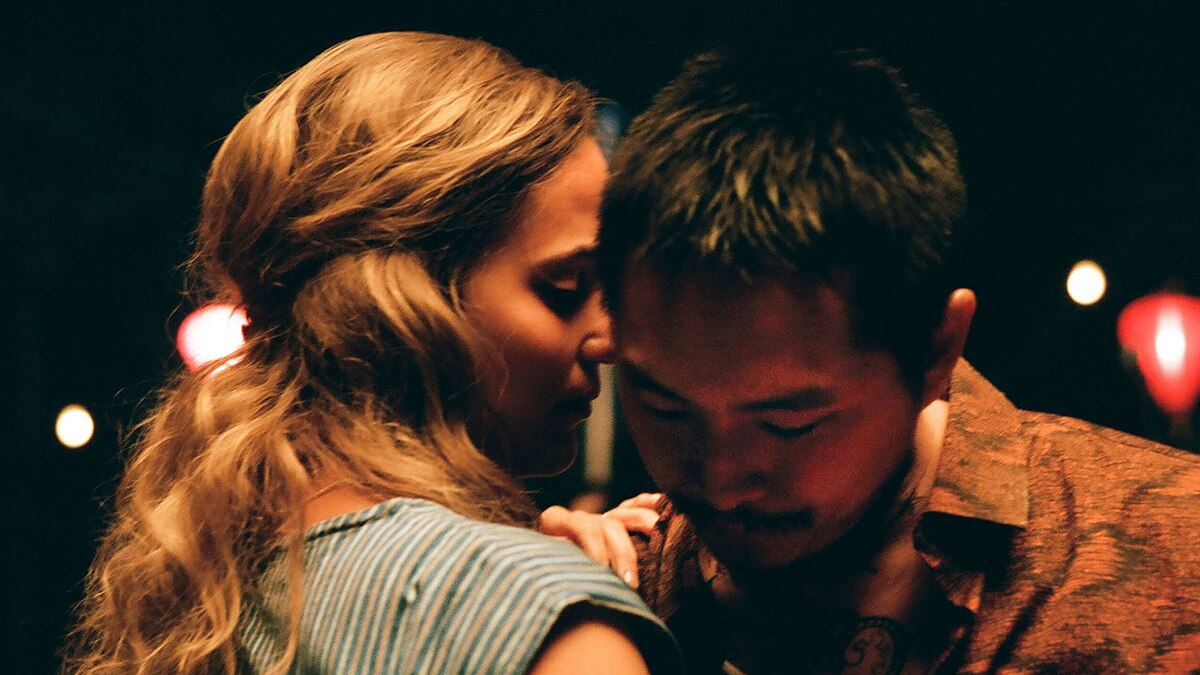 What's New, What's Leaving
See what shows, movies, documentaries, and more are coming — and leaving — in June.
FIND OUT MORE
Must-See Music Films
Music Box is a collection of six documentary films created by Bill Simmons exploring pivotal moments in the music world.
See What's Coming
Peacemaker, House of the Dragon, Season 2 of Euphoria, and more are arriving this year. See what other new series, returning originals, and exclusive films are premiering on HBO Max in 2022.
WATCH