A tour-de-force performance from three-time Oscar nominee Mark Ruffalo leads this family saga, which follows the parallel lives of identical twin brothers in an epic story of betrayal, sacrifice and forgiveness set against the backdrop of 20th-century America. The six-episode limited drama series is based on Wally Lamb's New York Times bestseller and award-winning book.
Watch the First Episode for Free
Start from the beginning and watch the first episode of the series for free.
FIND MORE FREE EPISODES
Go Behind the Scenes
The actors and director discuss bringing an ensemble of unique and compelling characters to life.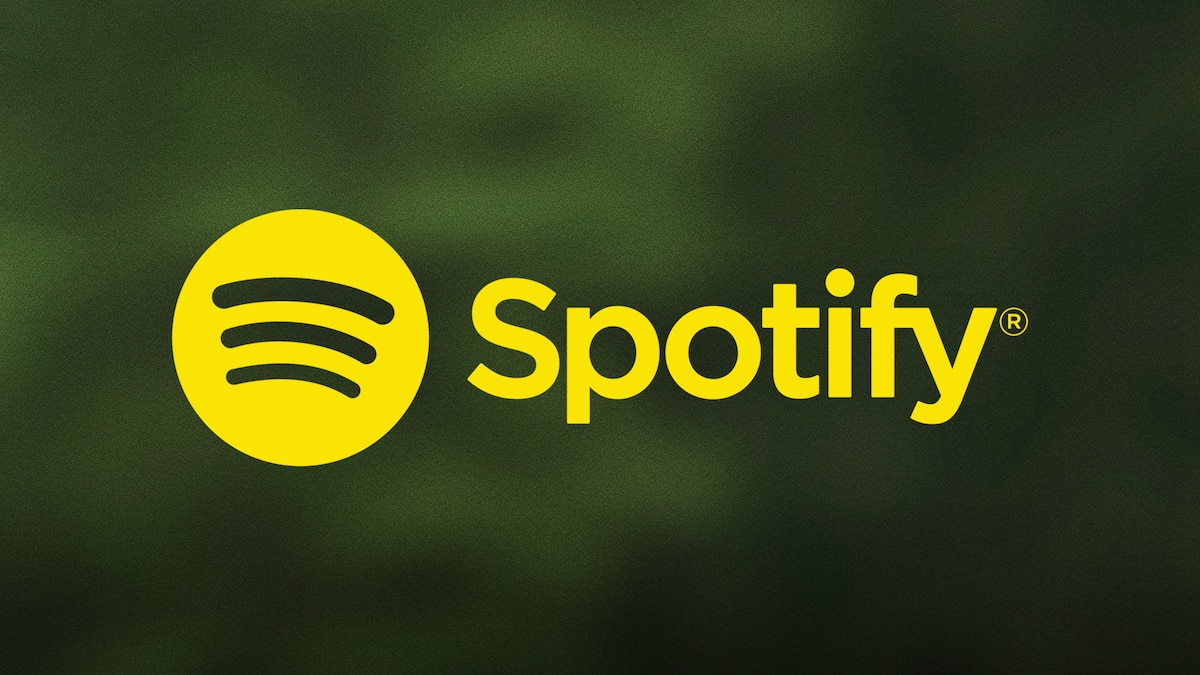 Listen on Spotify
Follow the official I Know This Much Is True playlist to stream all the songs featured in the series.
LISTEN NOW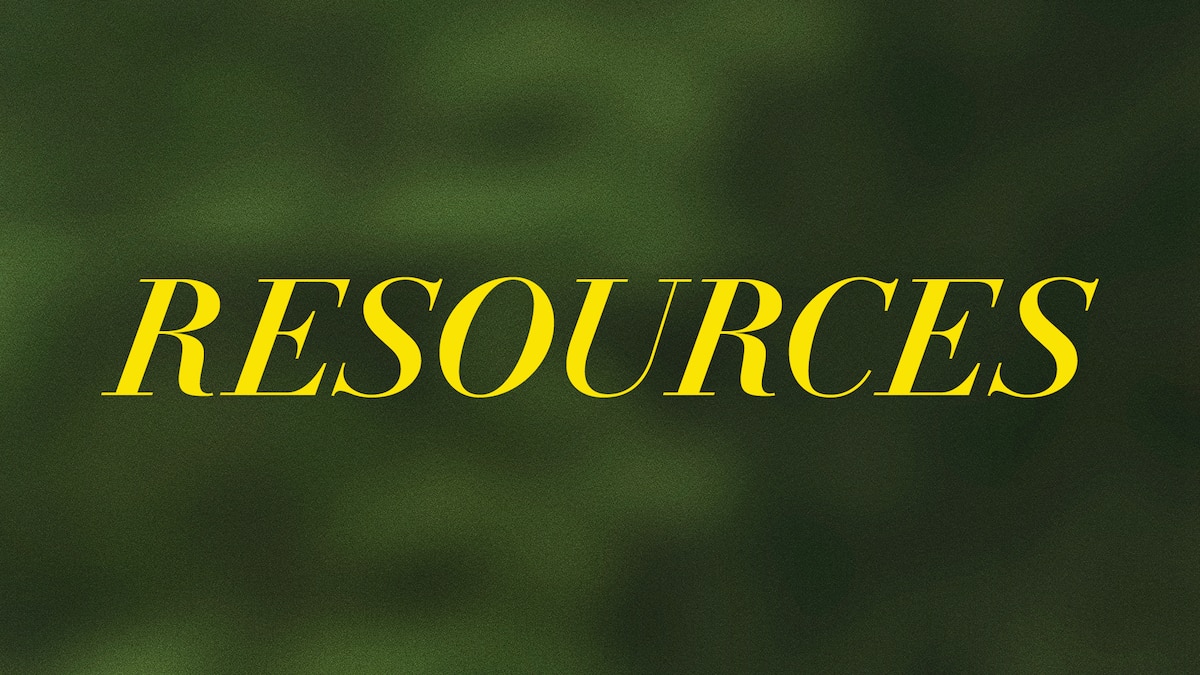 Where to Turn
If you or someone you know needs support, visit these organizations for more information.
FIND OUT MORE
Watch with Director's Commentary
Derek Cianfrance offers his own thoughts on the first episode of the series. Check out the full episode with his commentary for free now.