Watch Season 2 of HBO's hit series, Westworld. Catch up on full episodes online, read recaps and character bios, learn about the cast and crew, check out behind-the-scenes interviews and more.
Creating Westworld's Reality
The cast and crew take you behind the scenes of Season 2.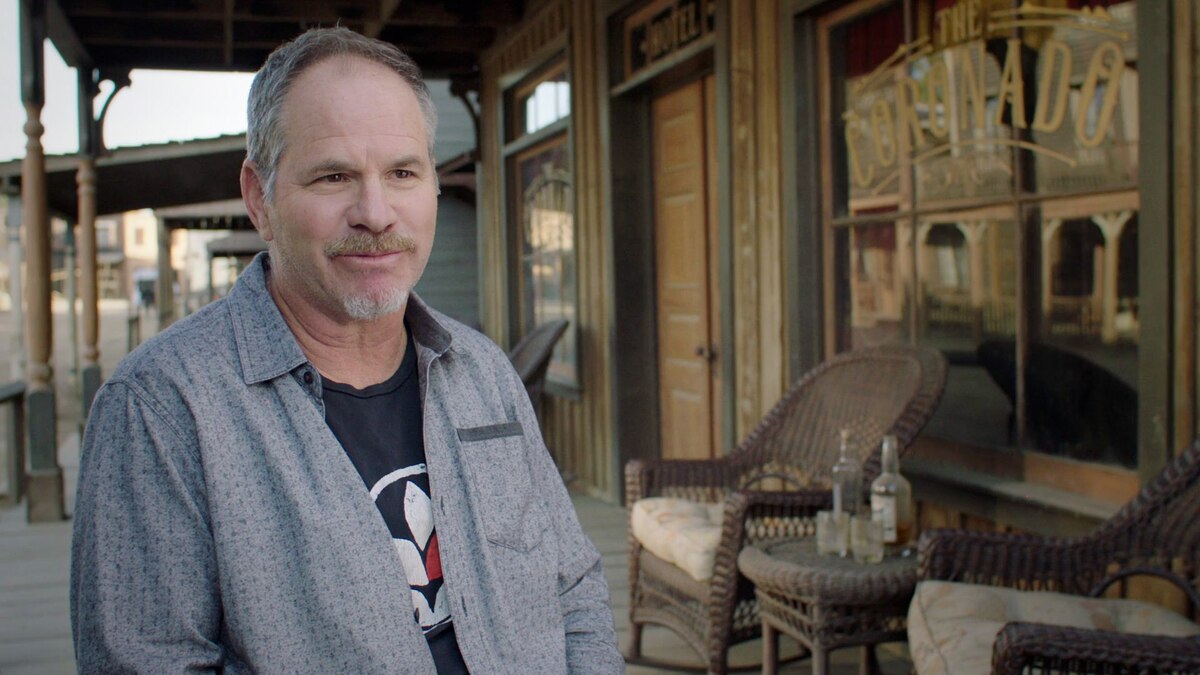 Inside Season 2 With Richard J. Lewis
Director of Season 2's episodes "Journey Into Night" and "Virtù e Fortuna" clues us in on what it's like filming Westworld.
Find Out More
How the Park Is Brought to Life
Season 2 interviews with executive producers, directors, staff writers and more.