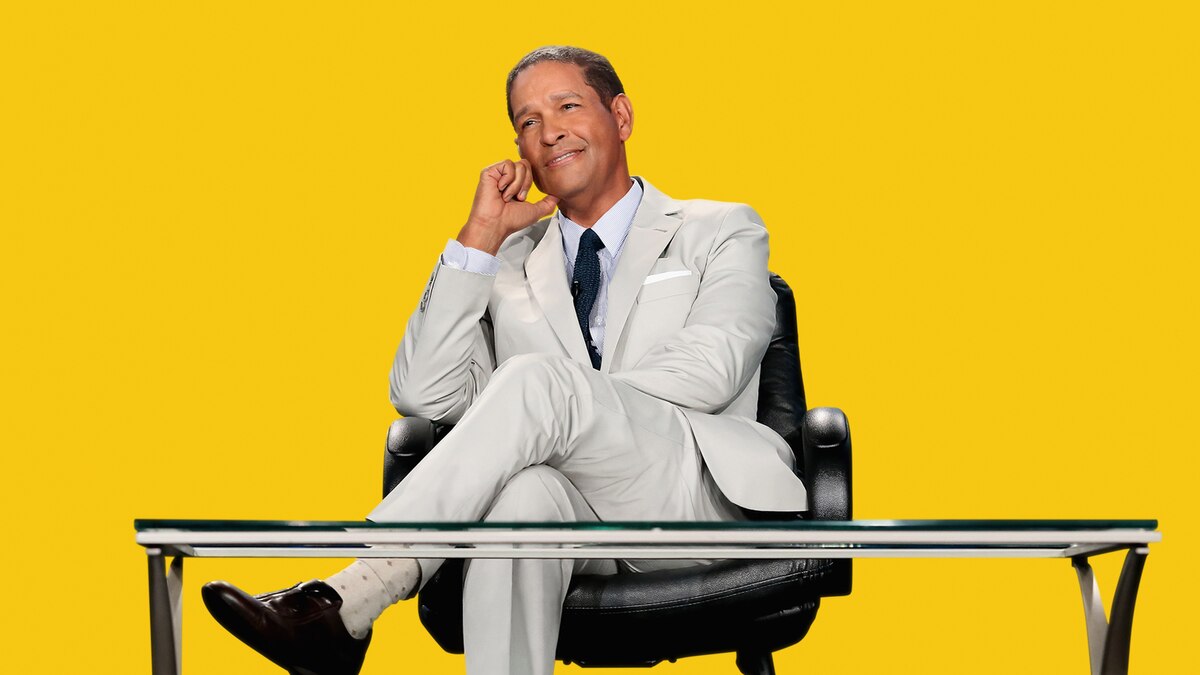 JANUARY EPISODE AVAILABLE NOW | 2022 SPORTS EMMY WINNER
Real Sports with Bryant Gumbel
2 Seasons | 11 Episodes | TV-PG
WATCH NOW
Real Sports is TV's most-honored sports news magazine series, with 35 Sports Emmy Awards, including 20 for Outstanding Sports Journalism. Now in its 28th season, the monthly magazine broadcast produces hard-hitting investigative reports and gripping in-depth profiles from across the sports spectrum.
Real Sports with Bryant Gumbel (January 2023)
Segments: Brett Favre's alleged role in siphoning millions of welfare dollars to his own projects; sudden cardiac arrest like Damar Hamlin suffered happens more than 100 times per year to high school athletes; Bryan Buckley--the Steven Spielberg of Super Bowl commercials; update on Reichen Posey and Jordan Murphy--survivors of separate mass shootings--who bonded over football.
Interview
Worldle Wisdom
Bryant Gumbel talks Wordle strategy with Will Shortz, crossword editor for The New York Times, and goes head-to-head in the hit word game that's become a national craze.